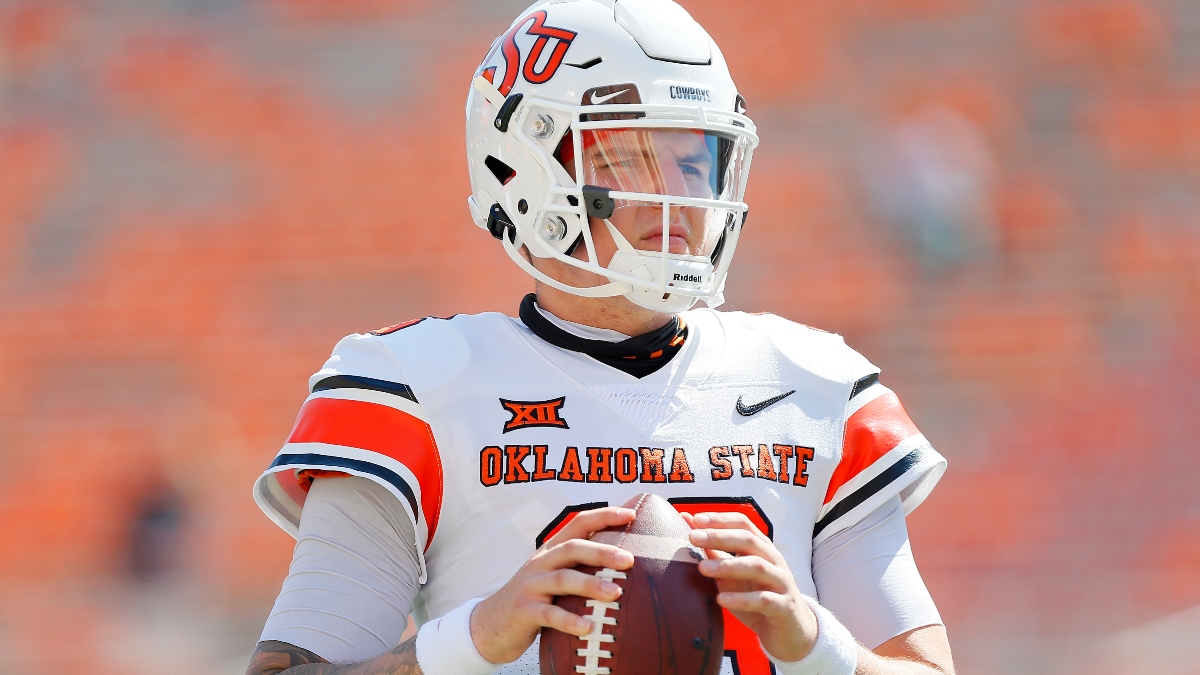 In a game with great defense. Taking -2.5 (-104) is really risky compared to Moneyline at (-123). TCU's team is falling apart. Last week they had 48 scholarship players and this week, expecting around 43ish. That is a lot to lose. OKST should roll easily here. ML is a Whale for my clients who pai...
Read More »
This Nebraska team coached by Frost is not doing to well. They need a savior. McKenzie Milton has entered the transfer protocol. Coach Frost was Milton's coach during the 2017-2018 Undefeated UCF Knights.Purdue suffered a loss to Rutgers last week. I expect a bounce back here, specially against t...
Read More »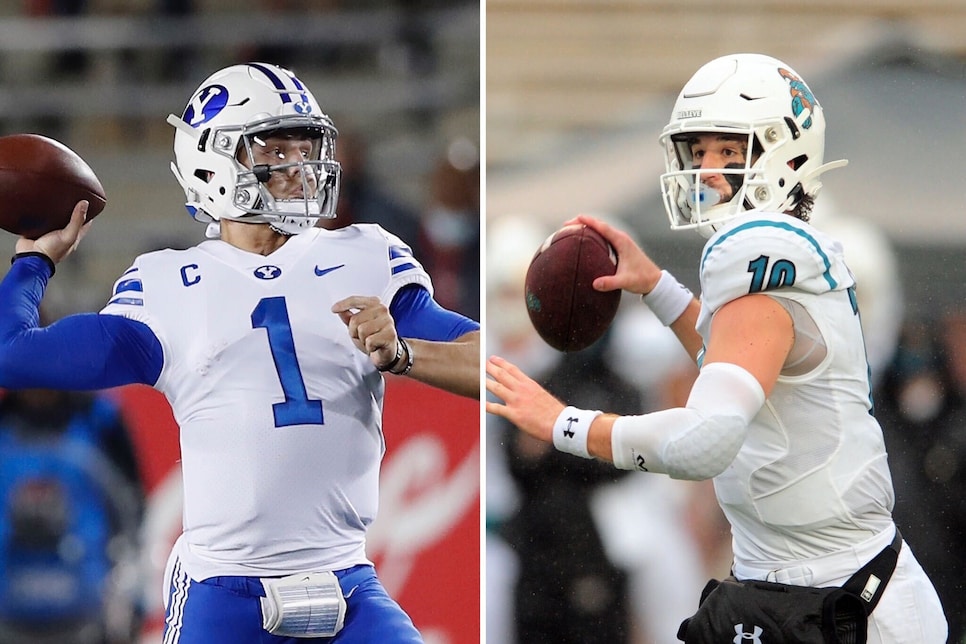 A game we have been dreaming about. Costal Carolina vs BYU! BYU will be looking to pad their strength schedule and blow out Costal if they want any shot at making the College Football Playoffs.-10 is a decent spread. But If you're going to take -10, you might as well take a -17 ALT Line +250. I...
Read More »